If you can accomplish the black hat SEO tactics right, you can cut a good figure of benefits from your site.  You can turn your web pages on Google first page. All the functionalities of black hat SEO are not dependent on manual labour. Some have to be done by tools.
And, today I basically show you the best 10 black hat SEO tools in the internet marketing world and many successful marketers are using these tools. You can try them.
Then, have a look at the top 10 black hat SEO tools or software.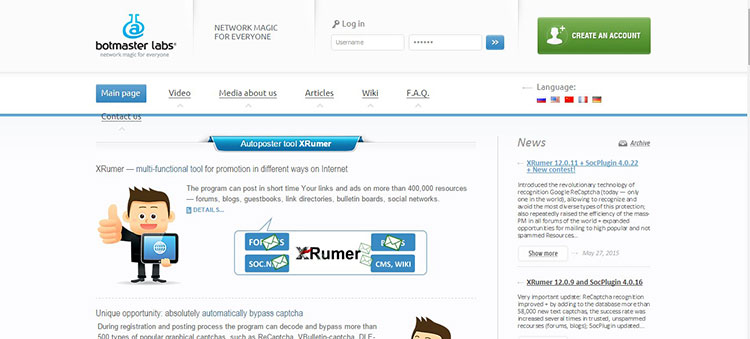 XRumer is fast black hat SEO software. It can increase your site traffic hundreds to thousands. Both the beginners and experts can use this tool. XRumer is a favorite black hat SEO tool to the professionals.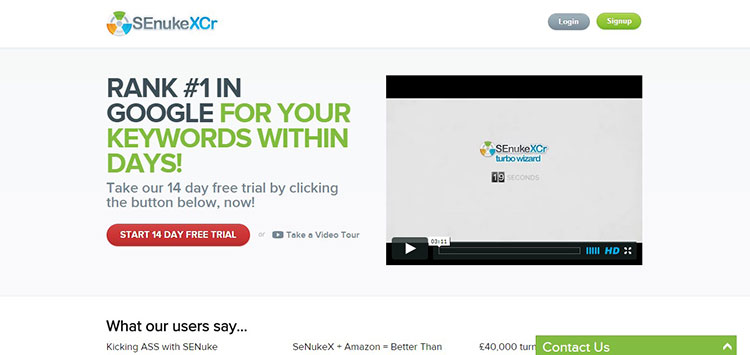 SeNukeXcr is a crowd source based black hat SEO software or tools. It is the market leader in building automated links. So, you can easily hand over your backlink building responsibility to this tool.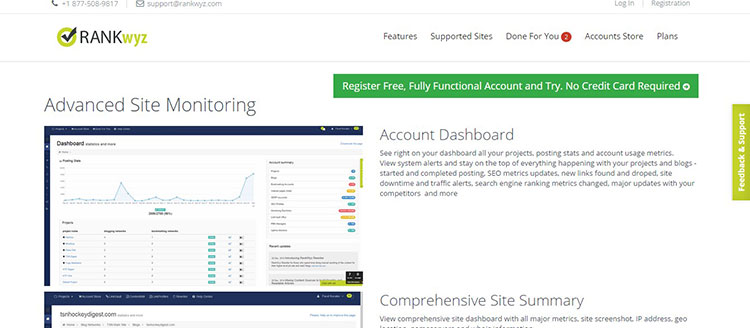 Rankwyz is mostly used for creating blog network. You can easily and in less efforts maintain and manage your blog network, whether your blog network is self-hosted or web 2.0. This black hat SEO tool is an excellent way of building a strong cloud of blogs.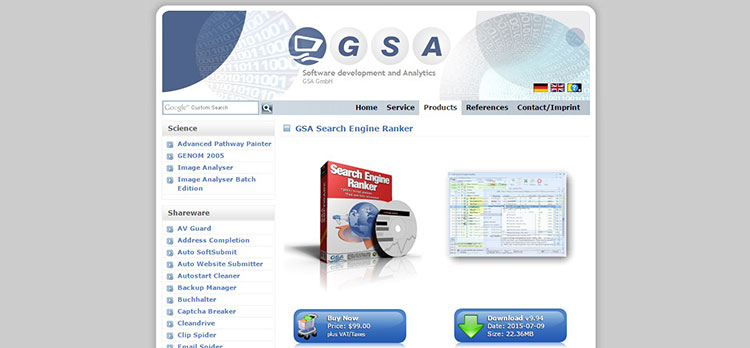 If you ask me which black hat SEOtools is better to create unlimited number of trusted backlinks, I tell you can use GSA Search Engine Ranker undoubtedly. In 7 days, you can have tons of backlinks.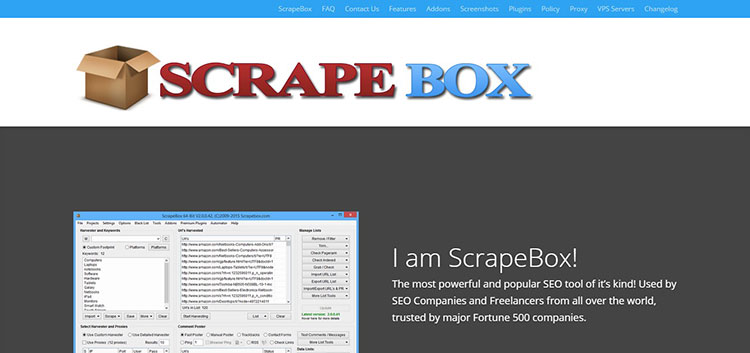 The main benefits of Scrapebox are it can create thousands of comments on your webpages to make them look crowded and also post comments on behalf of you to the other sites to give you more backlinks.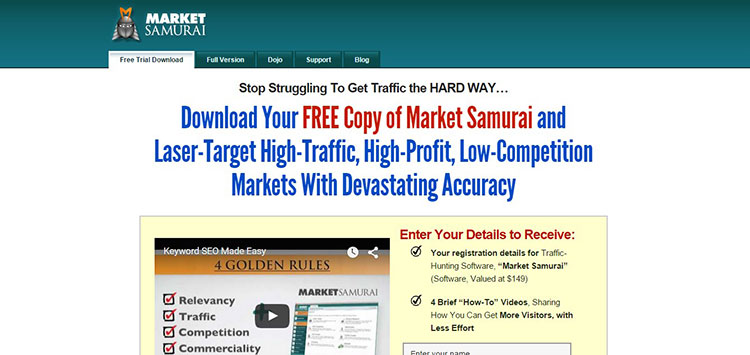 Market Samurai is not a completely black hat SEO tool, but it has some hidden tricks that you can use as black hat SEO purposes. You can use its SERP and keyword research tools that are fantastic to cover your tricky search engine optimization.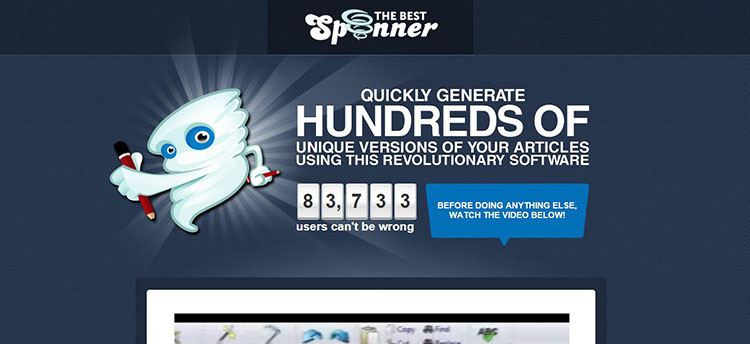 The Best Spinner is one of the mostly used article spinners. It is more usable when you think to submit your articles to the different submission sites. To write different contents takes lots of time. This software can write articles for you and save you lots of time. All the articles written by this tool will be unique and fresh.
Tweet Attacks is a good black hat SEO tools for sending Tweets to the people who are talking about your particular products or services. For an example- one is discussing about Asus Laptop, it sends him the link of your sites that contain those products.
Auto blogging is a popular way of black hat SEO. Traffic Booster Pro V3collects lots of contents from the various languages and publishes them on your site converting them to your language. Thus, you can create and post lots of article easily and rapidly.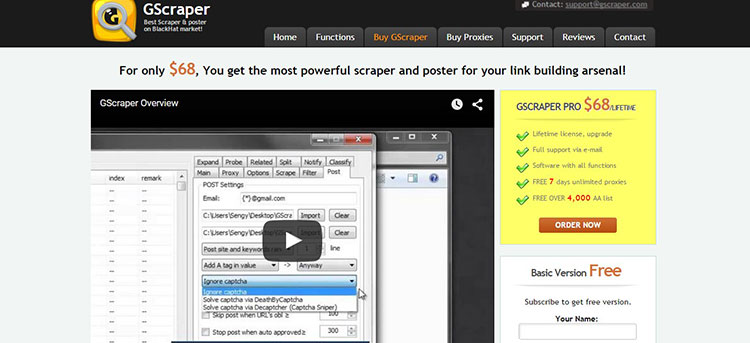 GScrapercollects5 URLs/second per thread. That means, in a single second, each thread parses the Google SERPs,extracts the URLs, and getsa fresh proxy which is as like your footprints and save them into a text file.
Hey guys, if you like the above best black hat SEO tools, you can share your feelings. I suggest you, be attentive, more on the performance of white hat SEO or the authentic policies of SEO. The honest techniques of SEO can only bring the permanent advantages and revenue.